Yay, I made it through my first week!
I had a slow start this week but that doesn't mean it wasn't hard. I definitely ran into some hurdles so I wanted to take some time to document/or share my top challenges this week:
Shin Pain
Hip Pain
Back Pain
Hamstring Pain
Developing a Routine
Staying Committed
One of the things that helped me this week was simply knowing that it was my first week. My expectations were not set too high and my one goal was easy to manage. The goal this week was to log 25 miles. I am happy to announce that I logged exactly 25 miles. According to my calculation, if I log at least 25 miles a week then I will meet the 2021k annual goal. Of course I intend to increase my mileage but this is the minimum. Yoga was also my friend this week. Yoga and rolling out my shins with my Costco foam roller ($19.99) has been very helpful and they both have allowed me to keep moving!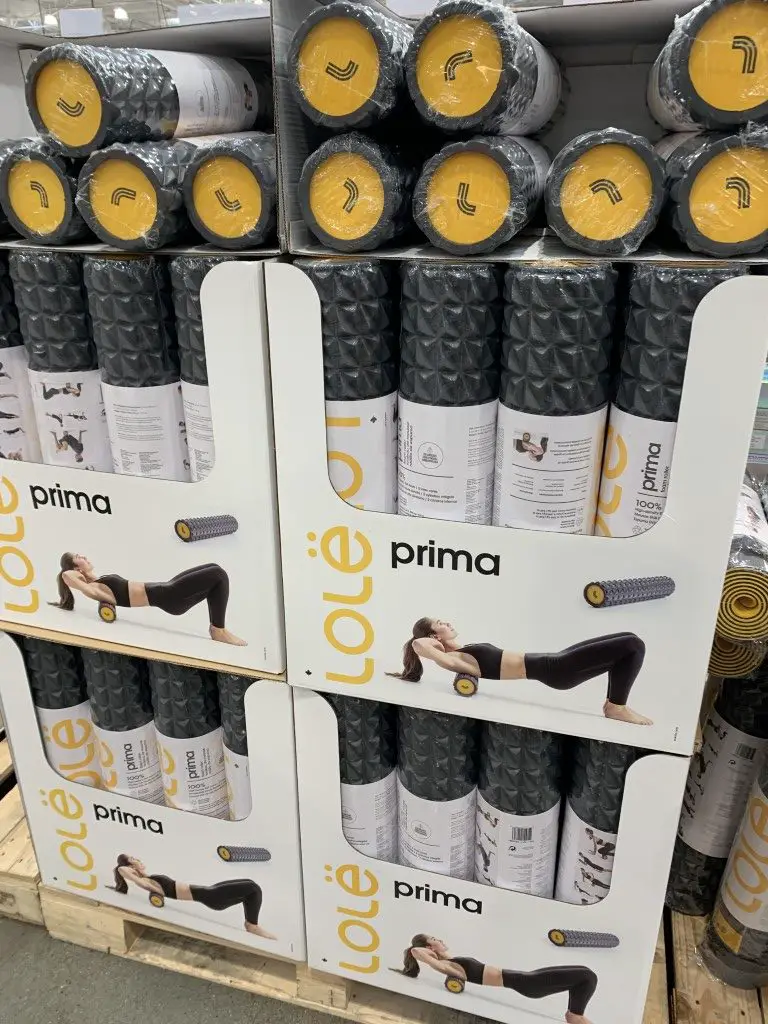 Just because I met my mileage, it doesn't mean I did everything I set out to do. For one, I wanted to commit to no fast food and no alcohol this week, but I lost myself over the weekend. What can I say, pizza and beer is my go to. It's hard to stay away, especially when you have a gift card from Christmas!
It might seem like a lot, but I actually did a lot better than my usual pizza and beer run. I had 3 slices, a few wings and 5.5 Modelo's. Yes, I said 5.5! If you know me, you should know I would never not finish a beer! This is progress! I am moving toward a new direction to meet my goals. The next day, I felt great and logged 4 miles in the morning! So, even though this may have been a tiny set back (calorie set back), it was well managed and I am improving. I can't help but feel proud. It's the little things that make all the difference. Depriving my body completely has never worked in the past for me, so I don't intend on reliving that failure.